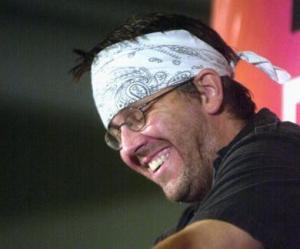 Unpublished work by posthumous sensation Stieg Larsson turns up in Stockholm.
What words do Times readers not know?
David Foster Wallace on the new iPhone.
Cuomo running mate a double dipper.
Milbank on Helen Thomas.
Ratings down at MTV movie awards MAYBE BECAUSE TWILIGHT WINS EVERYTHING.
A story with ominous implications! I think.
Stuyvesant seniors post their crushes; the Post is scandalized.
Charter schools are getting super selective–some have five to seven percent admit rates.
Celebrity memoirs! Michael Caine and Demi Moore.
So maybe Marina Abramovic couldn't see any of those people who sat across from her.