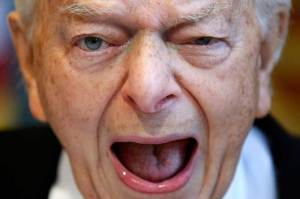 Dave Weigel just wanted to be liked.
Wonkette compiles a video salute to Robert Byrd.
Dove's next "real women" campaign seeks women slightly less real.
The traliers for Zodiac were less ominous than the new one for the Facebook movie.
The Post runs into an ad placement problem.
Nora Ephron lampoons Stieg Larsson.
Chicken McNuggets may be chemically similar to Silly Putty.
Takeru Kobayashi drops out of the Nathan's July 4th hot dog eating competition.
Steve Carell will leave The Office.