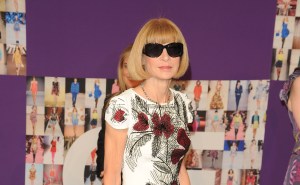 Patick O'Connell has resigned from his role as director of communications at Vogue, according to Memo Pad.
"It's just simply time for a personal change," Mr. O'Connell said. He was with the magazine for 12 years.
Yesterday Sally Singer, Vogue's fasion and features news editor, announced she was leaving Condé Nast to edit T Magazine.