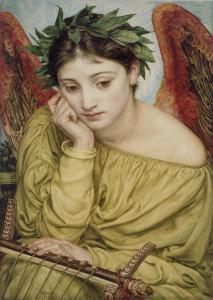 To start June, Sam Sifton became an iPhone App.
Before that in May, Mr. Sifton was a Mad Lib.
To start this week, Mr. Sifton was singled out as a dilettante when it comes to eating crabs.
But the intrepid Mr. Sifton bounced back, rearing his head today as poetry muse for the Village Voice:
lobster bordelaise so deeply flavored as to recall both veal stock and opium smoke
like postcards from an Italy of the mind, color swatches to recolor your world.
it tastes of funky sophistication, illicit rides in late-night cabs
of sun-baked bad guys and beautiful women, smart cops and mean situations
In all of this, Mr. Sifton has not lost sight of his primary responsiblity, critic. This week he ate grilled sweetbreads with kimchi and shiso leaves at Takashi.