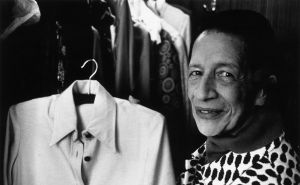 The publisher Visionaire received a box of nearly 400 memos that Diana Vreeland dictated to her secretary from "the sanctuary of her bathroom" during her time at Vogue.
Dating from 1966 to 1972, Visionaire got permission from Condé Nast to publish nearly 150 of the notes.
From one memo, dated December 6, 1966 and addressed to members of the staff:
Our cover situation is drastic.

I do not hear from anyone an idea or a suggestion of a face or anything that would be suitable …

We are on the verge of a drastic emergency.
(h/t The Cut)