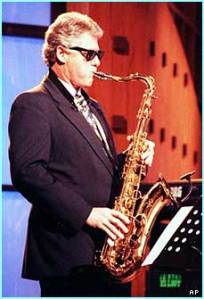 Bill Clinton will be presiding over the wedding between Anthony Weiner and Huma Abedin tomorrow.
A Bloomberg administration study showed that Lebron in Miami costs the city $58 million per year. (In other words, this blogger would be a cool $7.25 richer)
The mayor is headed to New Hampshire. But it's not like what you are thinking.
Tom Dinapoli's campaign says his race is the most competive in New York.
The Bronx News Network says Pedro Espada's Senate opponent, Desiree Pilgrim-Hunter, has been collecting social security disability payments while running for office.
According to a recent poll, 55% of Americans think that Obama is a socialist.
George Demos tweaks Chris Cox for participating in a parade about as far away from their congressional district as you can get without ending up in Canada.
The Onion Says Goodbye to the Upper West Side.
The Port Authority PBA accuses Rick Lazio of exploiting 9/11 for opposing a mosque near Ground Zero.
And Tasini hits Rangel on war funding.