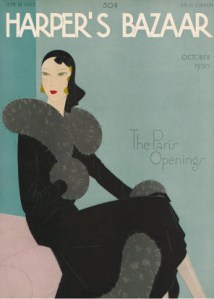 When Hearst grabbed David Carey to run its magazine division at the beginning of last week, it seems there were bigger things in the works. Mr. Carey may have a few new titles to play with very soon.
Keith Kelly reports this morning that nearly one year after initial rumors that Hearst might be taking over the U.S. editions of Elle and Elle Décor from Lagardere and Hachette Filipacchi Media, the two companies are once again close to a deal.
An announcement could be made as soon as the end of the week, and will probably still involve Elle. So far both companies have declined to comment on the rumors, but Mr. Kelly writes that the deal will be bigger than those two titles this time around.