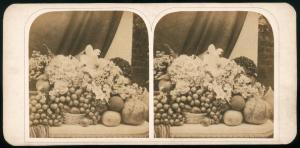 Here is a word Sam Sifton used in his latest lede: "Choogling."
Eileen Myles enjoys writing "still lifes," because she thinks it sounds like bad English.
Columbia president Lee Bollinger is oging to run the New York Fed.
Different places are different temperatures, finds The Times.
The Late Night Emmys won't be broadcast.
The Soup Nazi returned today.
Chelsea Clinton is ruining someone's special day.
A problem undoubtedly of concern to many: "Price of Chanel Bags Could Skyrocket in August."
Scientists use music to dupe young women into dating.
It's Cormac McCarthy's birthday! Get festive.