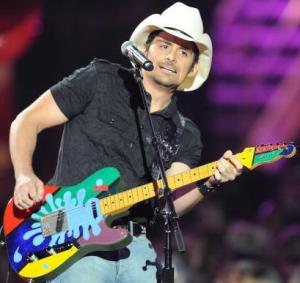 New Yorker cartoon captions by country singer Brad Paisley.
Sen. Gillibrand: Washington's third most beautiful person.
Milk Bar gets barbecue-themed soft serve flavors: creamed corn?
Granta offers Mark Twain's account of a southern menu.
The oldest Twitter user dies.
The Health Department's first grades go out.
New York: "How much is too much to spend on a haircut?" Jane Krakowski: "Alec Baldwin cuts mine for free."
The Awl's job board experiment.
Email addresses that end in @reagan.com: stupid? Or the stupidest?
The Voice figures out where a fictional character lives.
Stalking Mark Zuckerberg reveals he is boring.