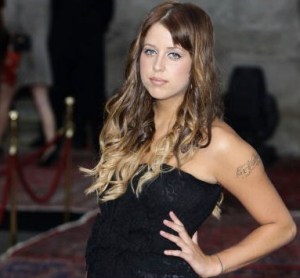 WATCH OUT, JAMES FRANCO!
Peaches Geldof thinks she can publish a short story like it's no big deal. Next thing you know it's going to be a little poetry in The New Yorker, or a solo photography show, or a PhD. in Modern Culture and Media.
Personally we feel that Geldof does not have nearly enough MFAs to attempt this kind of thing.