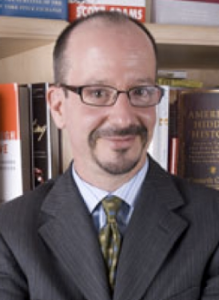 Longtime publishing executive Steve Ross is crossing over to the other side of the book business: agenting. Starting next week, he will be Director of the Book Division at Abrams Artists Agency, a group known mostly for its work in film, TV, and theater.
It's a move into new territory for both Ross and Abrams. The agency is looking to expand its "fledgling" book agenting business, Ross told The Observer, and would be "putting a lot of resources at [his] disposal."
Ross will serve in a "dual capacity," according to the Abrams release. He will both oversee literary representation, and run Abrams Author Services, a consultation service for self-published authors.
Ross was president and publisher at Collins until HarperCollins folded the division last February, and has spent the last year consulting for authors and contributing to the Huffington Post. Before coming to Collins, he served as publisher at Crown.
After 22 years in the industry, venturing outside the traditional publishing world has its perks, Ross said.
"It's really refreshing," he said. "I see these celebrities walking down the halls."