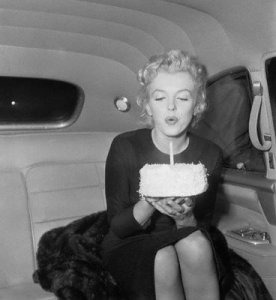 July 8, what a magical day!
Today in 1924 America's most-listened-to public radio station went on the air, and in 1889 the Wall Street Journal, by some counts America's highest circulating paper, printed its first issue.
Pizza party is at the Chuck E Cheese in Long Island City. You know when it starts if you were invited.
(via)