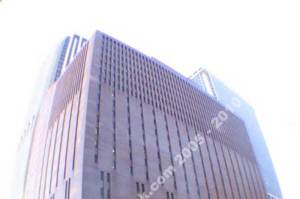 4 New York Plaza
The time when the news industry could afford to be in midtown (sans an owner who's also a landlord or in a partnership with a major owner) may be fast departing, and Mort Zuckerman's move downtown is a herald of that. Moving from 33rd Street to a building 75 percent occupied by JPMorgan Chase in the Financial District, the Daily News and the U.S. News & World Report Media Group may be starting a trend.
Cushman & Wakefield's John Cefaly and Michael Burgio brokered the 100,000-square-foot deal on behalf of the news group. Norfolk-based real estate investment firm Harbor Group International, which purchased the building six months ago, was represented by CB Richard Ellis' Howard Fiddle and Bradley P. Gerla.
Jordan E. Slone, chairman and CEO of Harbor Group International, said in a statement that the deal "bodes exceptionally well for the future of downtown."
We suppose.