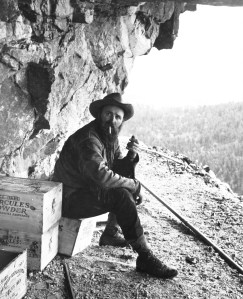 New York Times media columnist David Carr and recently appointed Atlanta bureau chief Kim Severson have one thing in common. Their vacations involve enjoying simple pleasures in isolation — that is, unplugging from the world with a cigarette and, maybe, a bowl of rice.
"[M]ade my way into Saratoga Springs tonite for decent coffee and a few ciggies. thus supplied, I will never have to leave this mountain," wrote Mr. Carr on Twitter last night.

"Off to the wilds of Lake Michigan for a night, searching for the secrets of life in a rice cooker," wrote Ms. Severson early this morning.