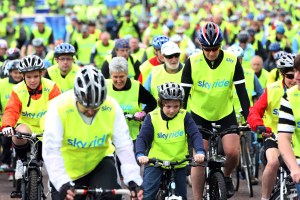 Washington Post reporter Paul Farhi writes about traffic — the real it-boy of the media world — for the American Journalism Review today. He spoke with Post executive editor Marcus Brauchli and also got a great quote from Jim Brady, a former Post editor and one of the founders of TBD, Albritton's new local news site.
"You have to pick your niche and stay focused on it, or your mission will get muddled," Mr. Brady said. "If everyone followed the numbers, and only followed the numbers, we'd all end up with the same Web site in five years."
Yes, but at least that website would be really good, no?