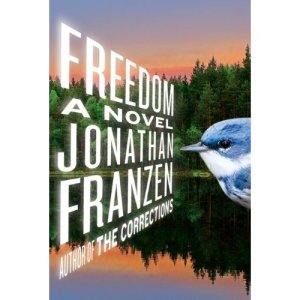 Jonathan Franzen is on a newsstand hot streak. But while the cover of Time was a pretty big deal, O, The Oprah Magazine might make a louder statement by saying nothing at all.
The magazine's September issue ignores Franzen's highly anticipated August 31st release altogether. Oprah's Book Club—the one-time object of Franzen's disdain—is affiliated with Oprah's show rather than O; still, this is probably the only periodical in which Designated Fat Girl beats out Freedom for inclusion in "Ten Titles to Pick Up Now."
O's books editor, Sara Nelson, declined to comment.
(Bonus Franzen news: Scott Rudin, who also optioned The Corrections, has snapped up the rights to Freedom. Maybe the big screen works better for Franzen than daytime TV?)