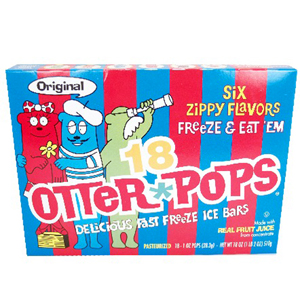 Virginia Heffernan has fact-checking nostalgia.
US News & World Report has released its highly meaningful college rankings.
Wired takes on e-book pricing.
NPR investigates the online break-up.
The University of Virginia will investigate bullying allegations at the VQR.
The magic of Ira Glass in action: "His graciousness and infectious, low-key, ironic laugh dissolves one's sudden guilt for taking up his time."
Here are Bob Dylan's paintings, which will be exhibited in Denmark.
Cintra Wilson's American Apparel eulogy: "Maybe it is better that American Apparel die now and leave a really doable corpse. It is no square-ass brand. It has been, since its inception, the right cheap flavor at the right hot moment – like a neon-blue frozen Otter Pop on a 90-degree day, in the mouth of a girl who won't say no. Perhaps it is simply destined to melt that way."