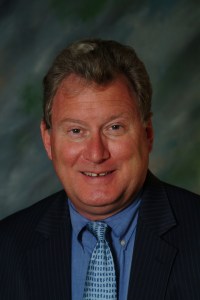 Veteran lobbyist Arthur Maurice is leaving the New Jersey Business and Industry Association (NJBIA) to head up Tonio Burgos's regional lobbying offices in Trenton.
A 16-year veteran of NJBIA, Maurice is scheduled to retire from the firm on Sept. 15th to start his new job.
"Tonio Burgos has had an office here for five years and they see an opportunity now with Gov. Chris Christie and the fact that the days of government status quo are over," Maurice told PolitickerNJ.com.