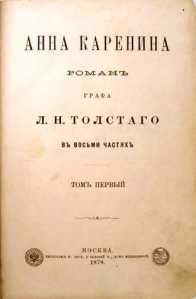 On July 15, a few days after Anna Chapman and the other Russian spies were sent home, Anna Fermanova, a U.S. citizen from Latvia, was arrested at JFK airport for allegedly trying to smuggle high-tech sniper scopes to Moscow. Sexy Facebook photos were found and Ms. Fermanova was quickly labeled "Anna 2" by the New York Post.
Since her arrest, Ms. Fermanova, 24, has been on house arrest at her parents' home in Plano, Texas and came to New York yesterday for her hearing in Brooklyn federal court. (Her lawyer and the Assistant US Attorney Seth Ducharme are in negotiations to reach a plea deal.) She spoke to the Post during her visit about being called the second sexy Russian spy to piss off New York authorities.
"She admitted to being a spy and that has nothing to do with me," Ms. Fermanova told The Post. She added, "She's sexy. She's beautiful. I wish her the best. But I don't like being called a spy. We have the same first name. That's it."
Ms. Fermanova explained that the rifle parts were for her Russian father-in-law, a hunter in Moscow, where she lives with her husband and works as an English teacher. She also told the paper that during her house arrest, she was not able to go clubbing, which she likes to do, and instead spent her time reading Anna Karenina.