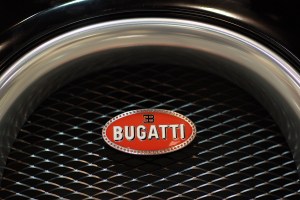 An alleged gangster helped launder ill-gotten money for Scott Rothstein, the Florida lawyer who in December of 2009 turned himself in and in January copped to charges of wire fraud and conspiracy to launder money in connection with a $1.2 billion Ponzi scheme he ran, Bloomberg reports.
Roberto Settineri on Wednesday pleaded guilty to a charge of money laundering conspiracy and got a 50-year sentence. He said he had shuffled money around and destroyed Ponzi scheme-related documents for Rothstein.
According to Jeffrey Weiner, Settineri's lawyer, Rothstein double-crossed Settineri, ratting him out to the Feds. "My client was foolish enough to try to help Rothstein. He didn't start out the day with the intention to commit a crime. He regrets what he did, and he's taken full responsibility for it." In January of this year, Rothstein agreed to cooperate with the government as part of a plea deal related to the charges.
Rothstein drew people into the scheme by offering to let them invest in legal settlements his firm, Rothstein Rosenfeldt Adler P.A., was working on. As with Bernie Madoff's fake investment fund and Nevin Shapiro's fabricated grocery distributorship, the settlement agreements were imaginary.