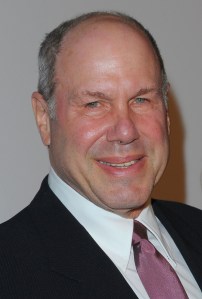 The Tribune Co. is ready to name former Disney CEO Michael Eisner chairman, sources close to the negotiations told The Wrap.
"They need a good old American guy," one source said. "A face, a guy who can deal with bankers and convince them that he can get the company out of trouble"
Mr. Eisner ran Disney from 1984 until 2005, when he started a media investment company. He's grown bored with creating content for the internet, according to one source speaking with Adweek.
Mr. Eisner has not said anything on the record about the job, but he told Variety last week during an interview about his forthcoming bok that he was buying debt in Tribune Co. Mr. Eisner is close friends with John Angelo, one of the senior creditors in the bankruptcy.