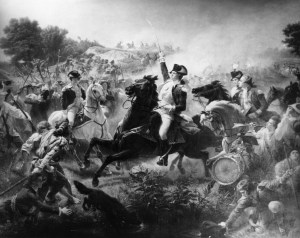 The soon-to-relaunch National Journal Group has grabbed two reporters from the Wall Street Journal — "Washington Wire" blogger Susan Davis and telecom correspondent Fawn Johnson — according to a release.
It is a return of sorts for both reporters. Ms. Johnson and Ms. Davis are both alumnae of CongressDaily, which is part of the National Journal.
Brand new editor in chief Ron Fournier, who came over from the AP in June, said both women are "wicked smart."
"We're thrilled to have them join this fast-growing team," he said. The National Journal is in the middle of a hiring bonanza ahead of the site's relaunch in the fall.
The Journal lost private equity reporter Peter Lattman to The New York Times earlier this week. The Journal, in turn, stole a weekend coupon magazine from The Times.