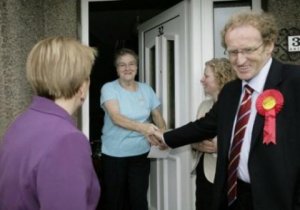 Richard Brodsky: Street fairs in Manhattan and the Jamaican Festival in Queens on Saturday. On Sunday, churches and the Dominican Day Parade.
Sean Coffey: Attending a festival in Binghamton and the Ulster County Fair on Saturday. Attending church services in Brooklyn on Sunday and campaigning in Long Island and Queens.
Eric Dinallo: The Dominican Day Parade on Sunday.
Kathleen Rice: Events in Flushing, Harlem and Freeport on Saturday and Brooklyn churches on Sunday.
Eric Schneiderman: In New York City. Attending several churches and participating in the Dominican Day Parade festivities.