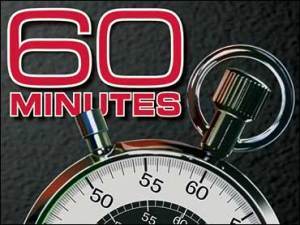 Can't get enough of the Park51 controversy? CBS has sent veteran correspondent Scott Pelley to Ground Zero to file a report for Sunday's season premiere of 60 Minutes. Maybe he can turn up something new on this beaten-to-death horse. After all, he did it last time he visited this holy site (just below Mecca, Medina, and Jerusalem on the Holiness List) back in February, when Larry Silverstein admitted that the redevelopment efforts were "a national disgrace."
But whether or not Pelley finds anything new or finally brings some definition to this story, does it even matter anymore? When everybody was hot and bothered during the insanely hot summer, it seemed like this was the only news story on the entire planet. (That was part of the problem–everybody cared but us!) But now, after the ninth anniversary of 9/11, it seems the controversy is over. And we have the psuedo-science to prove it: Google Trends.
Then again, Quinnipiac has the umpteenth poll out today saying a majority of New Yorkers don't want to see this thing get built, so who the hell knows anymore. The poll was of likely voters in New York State, though, so there's no indication of whether the 2/3 of New Yorkers who don't want to see the thing built are here in the boroughs or part of the unwashed Palladino masses at our gates.