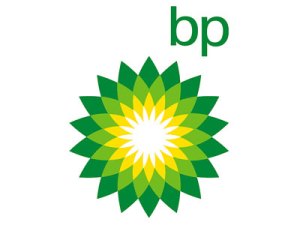 The House Committee on Energy and Commerce today reported that BP, the world's preeminent destroyer of both the ocean and the atmosphere, tripled its advertising budget after the April 20 Deepwater Horizon explosion that led to the company's historic oil spill.
BP spent $93 million on ads from April to July, more than triple its ad budget over the same three months in 2009. Most of that money apparently went into those irksome ads featuring BP workers who are from Louisiana, promising to work tirelessly until the company's environmental disaster is fixed.
Wrote Committee Chairman Henry Waxman with Bart Stupak, head of the Subcommittee on Oversight and Investigations in a letter to Representative Kathy Castor:
With respect to television and radio spots, BP indicated that it aired fewer spots during the April-July 20 10 time period than during the April-July 2009 time period, but a higher percentage were national and longer, 60-second spots.
So viewers with the misfortune of catching a BP commercial while watching "Scrubs" reruns were subjected to longer outbursts of treacly sentiment cynically spun out of environmental catastrophe. Thanks for putting in the extra effort to let us know how hard you're working, BP.
(h/t Wall Street Journal)