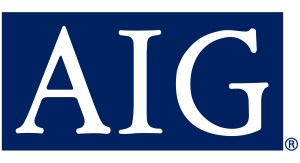 AIG's board is meeting today to discuss a way for the U.S. taxpayer to sell out of its investment in the troubled insurance company, Reuters reports.
Chairman Steve Miller said the company is hopeful that the government will make a profit from its roughly 80 percent stake in AIG. We already knew a deal was close, but we didn't know it might fall into our laps today. "It will be a matter of balancing the speed of exit versus maximizing the value realized by the taxpayers," Miller told Reuters.
CNBC is also reporting that the AIG board will be ready to announce the exit plan on Thursday. The hope is for the government to formally part ways with the insurer ahead of the November midterm elections. Provided AIG shares don't plummet when the government tries to sell its stake, everyone could win here. Voters hate bailouts, politicians want to please voters, and corporations don't like Uncle Sam to have a huge majority stake in their company.