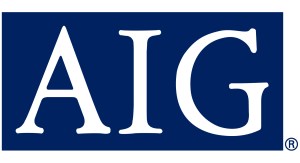 In a move that could significantly trim the enormous tab it owes the government, AIG (AIG) has applied with the Hong Kong Stock Exchange to register its AIA life-insurance unit for an IPO, according to Reuters.
The IPO could bring in something like $15 billion for the former Wall Street titan and current poster child of credit-crisis bailout. That money could then go toward paying down the $97 billion AIG owes taxpayers. Reuters said that the Hong Kong exchange would review the application over the coming weeks.
AIG has already tried selling AIA to Prudential fpr $35.5 billion, and came very close, but the deal ultimately fell through.