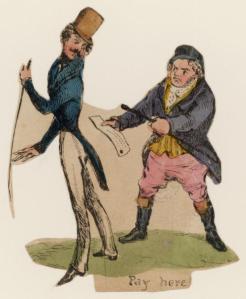 The number of banks that for whatever reason decided they were better off not paying the government the money they owe under the Troubled Asset Relief Program rose to 115, up from 91 in May, TheStreet.com reports.
If a bank racks up six delinquent payments, the government gets to install two new directors on its board. Fifteen companies have racked up five skipped dividends, TheStreet says, citing research by SNL Financial. Non-paying recipients of government funding only owe about 1.8 percent of the $205 billion doled out to banks under the program. Says TheStreet:
As of the most recent government tabulation, the Office of Management and Budget estimates that taxpayers will lose $105 billion on all of its TARP investments, down from an initial estimate of $341 billion. Those losses will mostly be concentrated in AIG, automotive investments and a bailout program for troubled homeowners.