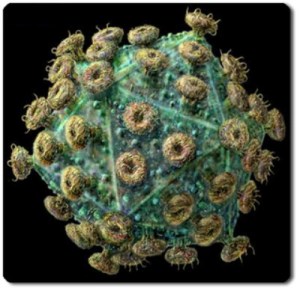 Advertisers who want to run their message on buzzfeed (BZFD) can now get a discount based on how viral their spot is through a new self serve ad platform called Buzzfeed Boost.
Buzzfeed measures how hot a particular piece of content is and offers advertisers a bonus based on that score. If the content continues to gain in popularity, that discount will increase.
The site is pretty strict about keeping their homepage stocked only with stuff that is trending on the web. Buzzfeed president Jon Steinberg told Silicon Alley Insider that in the future the site may refuse to accept ads that don't meet their standards for "virality". Tech Observer has a similar rule for assessing blind dates.