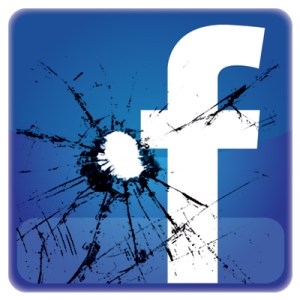 The social networking giant is down and the internet is freaking out! Dozens of people are tweeting the news and some have actually been forced to stop browsing friend's party photos and do actual work.
This outage comes only two days after Twitter went down, the victim of a worm that quickly spread out of control. And it's only one day till the NY premier of The Social Network, how embarrassing!
Are the two kingpins of the social web suddenly getting to big for their britches? More news as this story continues to break.
Update 5:15 – Phew, it's back. Time to check my wall and see what I missed.