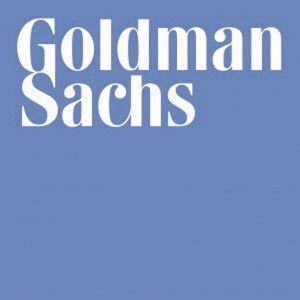 Wall Street titan and adept moneymaker Goldman Sachs faces a lawsuit by three former employees that accuses the firm of keeping a crotchety, staid culture that keeps women from getting raises and promotions, The New York Times reports.
The three plaintiffs — Christina Chen-Oster, Lisa Parisi and Shanna Orlich — served respectively as vice president in convertible bonds, managing director for asset management and a trading associate. They're seeking class-action status for the suit, to level charges against the firm on behalf of all women who have held those ranks at Goldman.
The suit alleges that Goldman allows managers too much leeway when it comes to allocating banking responsibilities. This lack of oversight results in a disproportionate number of men reaching high levels at the firm, the complaint says.
Chen-Oster alleges that on a Goldman-sanctioned trip to the Scores strip club, a Goldman employee pinned her against a wall and made other advances. Chen-Oster had to physically defend herself, according to the complaint.
(h/t Business Insider)