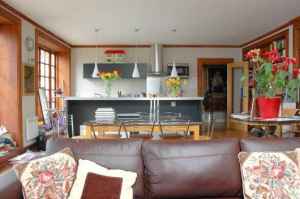 The latest twist on the old apartment scam seems almost too easy.
Lawrence Paul showed a buyer an unavailable East Harlem apartment on East 116th Street in June. He took a $2,900 deposit, but when the buyer showed up to move Mr. Paul was gone, according to the New York Daily News' always-quirky police blotter. Police arrested Mr. Paul, 49, on Monday and charged him with grand larceny.
This one actually comes up under none of the Federal Trade Commission's red flags, suggesting either the crooks are getting smarter or just more desperate in this slow market.