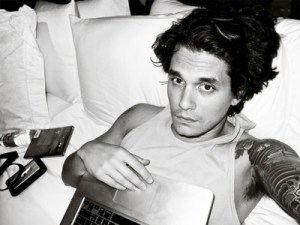 West coast blogging platform Posterous started a scrap back in June when it launched a series of tools to help users move their content from "dying platforms" over to Posterous. Included on this list of moribund sites was New York based Tumblr, which has a lot in common with Posterous.
Both sites are a sort of blog-lite, giving users a stripped down interface that lets them grab content from anywhere on the web and post it quickly. Tumblr bills itself as "The easiest way to blog" while Posterous chose the more gustatory "Easy as pie."
Posterous took the extra step of posting testimonials from folks who left Tumblr. "For the switch campaign, we knew we had to make some bold statements to break through the clutter but weren't intentionally trying to piss people off," said Posterous CEO Rich Pearson. "We have nothing against our competitors – we're just playing to win."
But as RRW pointed out today, Tumblr is crushing Posterous. In fact, over the last year, it's destroyed the competition, growing from about twice the size of Posterous to more than 8x it's size.
The growth in Tumblr's visitors probably has something to do with its popularity among celebs. Katy Perry, Josh Groban, John Legend and Pete Wentz are all Tumblr users. Earlier this week John Mayer made waves this week by shutting down his Twitter account, where he had 3.7 million followers, and switching to Tumblr full time.
Union Square Ventures' Fred Wilson, an early investor, crowed that Tumblr has broken 1 billion page views a month, pretty rarefied company, on a total investment of just $10 million. For the folks over at Posterous, this must seem like the night of the living dead.