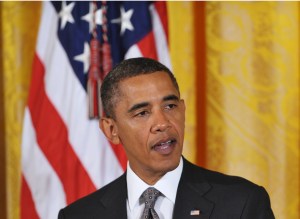 After a long period of stagnation on the issue, the Senate today passed a bill that hopes to help small businesses by reducing their taxes and get them better access to loans. Democrats liked the $30 billion package because they wanted to seem as though they were creating jobs ahead of the midterm elections. Republicans, with the exceptions of Ohio's George Voinovich and Florida's George LeMieux, hated it because it might cause banks to make risky loans to unqualified borrowers.
There was some additional political jockeying and grandstanding over the measure, including the apparently disingenuous inclusion of a research and development tax credit by Republican Orrin Hatch and another amendment that attempted to alter a provision of health care legislation. All that flimflammery is, as usual, best documented by the good people at Politico.
Now the bill goes back to the House, which is expected to move forward on it expediciously. If the country is lucky, it will prove effective at combating unemployment, credit stagnation and all the other nasty elements of our current economic environment. Can't wait to find out!