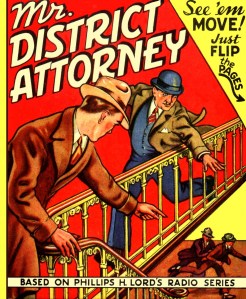 The first question asked at today's press conference with Eric Schneiderman and his former opponents for the Democratic nomination was for Nassau district attorney Kathleen Rice, and it was, in a nutshell, "So, what are you doing here?"
At the earlier WNYC debate, back when Rice and Schneiderman were still fighting for the nomination, Schneiderman touted the fact that he alone among the candidates had endorsed Gustavo Rivera, who has since ousted Pedro Espada.
Rice said that she, as a sitting district attorney, was forbidden from making endorsements, even though she had previously endorsed Francisco Moya in his race against Hiram Monserratte.
"All 62 D.A.'s throughout the state are independently elected officials and they are entitled to make decisions about who they endorse and who they don't endorse," Rice said.
Rice added that because she would have no investigatory powers over Schneiderman, there was no conflict. She also clarified that she did not endorse Rivera because she was not asked to.
Republican attorney general candidate Dan Donovan did dodge a question about Republican gubernatorial nominee Carl Paladino, by saying that as a D.A. he was forbidden from endorsing.
Many people assumed that Donovan was just dodging the question, but as it turns out he is correct.
According to the District Attorney Association of the State of New York, "District Attorney and assistants shall not…Endorse candidates, except that Assistant District Attorneys shall be permitted to engage in political activity in support of the re-election of the District Attorney by whom they are employed."
For what it's worth, District Attorneys also can not be a member of a political club or speak at a political event. And there are serious crimps on their fundraising.
Says the DAASNY: "District Attorneys must regularly submit their record of performance to the electorate. The District Attorney is therefore involved directly in the political process. Thus, it is reasonable and proper for District Attorneys and members of their staffs to engage in activities that do not compromise their office's efficiency or integrity or interfere with the professional responsibilities and duties of their offices."
District Attorneys can however attend political events and contribute money, and, the association notes, are encouraged to run on multiple lines.
Not sure that this code of ethics has the full force of law, but you can read it for yourself here.