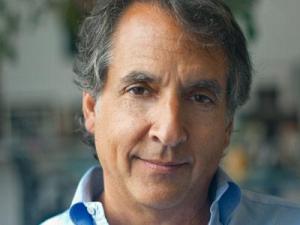 Chubby Brain released a snapshot of the early stage investments in NYC startups this year.
The numbers may be far from flawless: Chris Dixon of Founders Collective tweeted that they underestimated his group's NYC deals by a factor of three. Still, the list gives a good sense of the VCs putting money into Silicon Alley. We've broken the list down to give interested startups a sense of what each investor brings to the table.
Here then, the Year's 12 Biggest Investors in Early-Stage New York Startups.