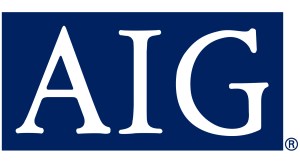 Bailed-out insurance giant AIG (AIG) raised $17.8 billion in an initial public offering of its AIA Asian life insurance business, Bloomberg reports. The IPO marked the largest capital raise in the history of the Hong Kong stock exchange — one of the rare moments in recent memory when AIG set any kind of record for doing something positive.
AIG had previously tried to offload AIA to rival insurer Prudential for $35.5 billion, but the deal was scuppered after Prudential's shareholders balked at the price tag. Today's IPO values the company at $30.6 billion at the final price, Bloomberg says. AIG has the right to sell an additional 1.05 billion shares, a move that would lower AIG's stake in AIA to 33 percent.
The AIA IPO is an important step in AIG's process of selling assets to raise cash and pay back the bailout fund engineered by the U.S. government to keep the company from going under at the height of the financial crisis.
mtaylor [at] observer.com | @mbrookstaylor