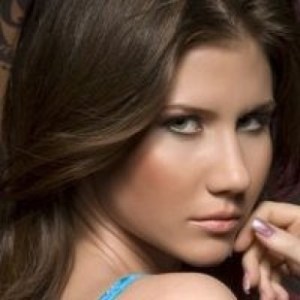 Russian President Dmitry Medvedev handed out top state honors to the ten spies who worked in the U.S. as undercover foreign intelligence agents, the New York Post reports. The ceremony would have been your average, run-of-the-mill award reception at the Kremlin if not for the appearance of Anna Chapman, the heart-stopping espionage pin-up and former Manhattan resident who became the dewily alluring world-famous face of the exposed spy ring. Chapman was arrested for identity theft and accused of subterfuge before being exiled from the U.S.
The ceremony was attended by former Russian President Vladimir Putin, the one-time KGB agent who has spent a good amount of time with the agents. He has "sung patriotic songs with them," the Post claims.
While Chapman was last seen earlier this month at a space launch in Kazakhstan, The Telegraph reports, the sexy spy has been somewhat reluctant to make flashy public appearances: A week earlier, a Moscow hotspot boasted that the "head heroine of the spy scandal of the year, the Russian Mata Hari Anna Chapman" would stop by on a certain night, but in the end she was a no-show.