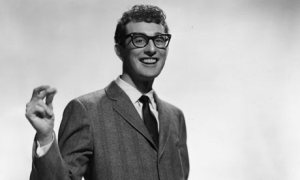 From Mcdonalds to Microsoft, big brands have been ramping up their advertising on Facebook this year. But apparently many of them still need a little help.
That's where NYC's Buddy Media comes in. It helps brands and marketing agencies manage their advertising campaigns on Facebook.
Buddy Media just announced that it had raised another $23 million, more than double the $10 million it has raised so far.
CEO and founder Michael Lazerow says that the company has tripled it clientele from 100 to 300, is set to do more than $20 million in sales this year and is already profitable.
It's still a private company and any big talk of profitablity pre-IPO needs to be taken with a grain of salt.
Still, with clients like Budweiser, NHL and the Dallas Cowboys, it's clear Buddy Media is breaking into the big leagues in a rapidly expanding field.