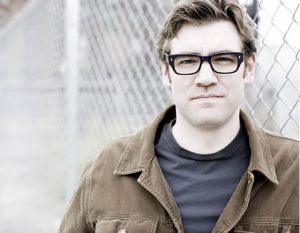 Chubby Brain released their take on the biggest early stage investors in New York internet and mobile startups for 2010, but not everyone on the list agrees with the results.
Founder Collective tied RRE Ventures for fifth on CB's list with five startups. But Chris Dixon, a Founder Partner, tweeted that, "FC has done ~15 NYC seed deals this year."
It's an understandable mix-up. Founder Collective is comprised of 9 partners. Sometimes the group invests formally as collective, other times partners like Caterina Fake or Eric Plaey participate in early stage investments as individual angel investors.
The biggest investor on CB's current list is also the newest: Lerer Media Ventures, founded by Huffington Post co-founder Ken Lerer and his son, Thrillist co-founder Ben Lerer, racked up 10 deals.
Of the 12 firms ranked by CB, only four lack offices in NY and only one of those, Spark Capital, was in the top five overall. It's an exciting confirmation that the booming seed scene here in Silicon Alley is largely a locavore's affair.
bpopper [at] observer.com