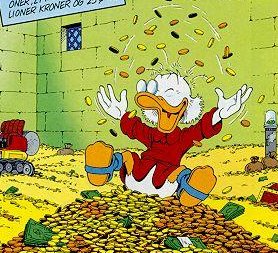 Buddy Media, a three year old NYC startup that helps big brands manage their Facebook advertising, is on a serious roll.
Just last week it announced it had raised $23 million in series C funding. Now Peter Kafka of All Things D reports that it has partnered with British ad giant WPP, which will be pumping another $5 million in cash into Buddy Media.
Big advertisers are flocking to Facebook, which has access to nearly unparalleled pesonal data for targeting consumers.
This summer Facebook COO Sheryl Sandberg said major coporations have increased their ad spending on Facebook by as much as ten times in the past year. Buddy Media seems poised to ride that wave straight to the bank.
bpopper [at] observer.com | @benpopper