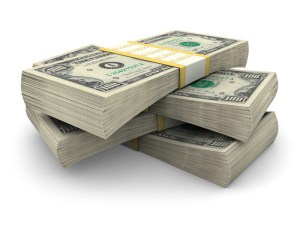 Republican Attorney General candidate Dan Donovan responded to the state Democratic Party's allegations that he received illegal campaign donations on his weekly media conference call this morning.
"There are so many ways now that people contribute, through the internet. We vet all of our contriubtions and when something doesn't meet our requirements or a donation exceeds the amount that's allowed by the law, we return it," said Donovan.
Donovan did not dispute the Democrats' charges, which pointed out that Donovan received checks from some donors for the primary and general elections–but never had a primary opponent.
"I've never seen my filings. I've instructed my campaign to review my filings and check and see if any don't comply with state election laws, and return them," he said.
He could not say whether the money had been returned yet.
"Do not send it back to the individual!" said former New York City Mayor Ed Koch, who endorsed Donovan a few weeks ago, and was a special guest on the conference call. "Give it to charity!"
Democrats allege that six of Donovan's donors exceeded the $37,800 general election limit, totaling $75,000, a whopping 20 percent of Donovan's campaign cash on hand.