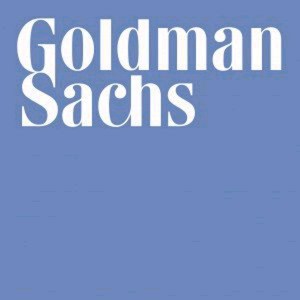 In the land of the blind, the cyclops is king — and when it comes to predicting the fate of Wall Street companies, there's no bigger cyclops than Goldman Sachs, which got its calls for the financial-services industry right 38 percent of the time, according to Bloomberg.
Bloomberg Markets culled the "buy," "hold" and "sell" ratings of analyst teams at 77 firms and found that Goldman Sachs came out on top by making 30 accurate predictions for 79 financial stocks from January 2008 to July 2010. Second place was KBW, which made 27 good calls on 78 stocks over the same period. Rounding out the top five were Deutsche Bank, Credit Suisse and Citigroup (C) — in that order. Tied for 19th place were FBR Capital Markets and UBS, both of which made seven accurate calls in two and a half years.
Bloomberg highlights the degree of difficulty in making any accurate picks during the period in question, which saw the financial panic of 2008, a surprisingly strong rally in 2009 and the choppy and hesitant first half of 2010. "Even the best of the firms and individual stock pickers failed to accurately predict the fall and rise of most big financial stocks," Bloomberg said.
mtaylor@observer.com
Twitter: @mbrookstaylor