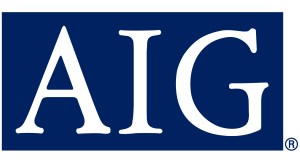 According to a Reuters report, investors are positively salivating as they envision an initial public offering of shares in AIA, the Asia life insurance unit of enfeebled, government-owned former Wall Street titan AIG (AIG).
Including an "upsize option," AIG is looking to gain $20.5 billion out of the IPO, which is slated to hit the Hong Kong stock exchange, Reuters said. That's a bigger haul than previous estimates, which were in the ballpark of $15 billion. That figure involved AIG selling roughly a 50 percent stake in the company, and retaining roughly 50 percent. If AIG were to fully exercize the upsize option, its stake in AIA would be only 33 percent. In other words, the company would be selling more of the AIA business to get the additional money.
Without the upsize option, AIG expects to raise around $14.9 billion, Reuters reports. If AIG raises the amount it hopes to in the offering, the AIA IPO would be the biggest life-insurer offering ever.
mtaylor@observer.com
Twitter: @mbrookstaylor