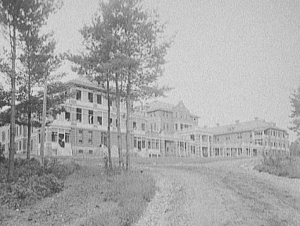 – When asked about his relationship with Ed Westwick, Penn Badgley says flippantly, "We're not friends." Who are you Penn, Kelly Bensimon?
– The Situation is opening a gym at The Plaza, apparently. Next up: a tanning salon at the W.?
– Hey, New York Times… Add this to the "What You Can Get for $1,000,000" column. A prison! In upstate New York!
– Rich people are buying lots of fast food. More than last year. Perhaps the opening of an Upper East Side Shake Shack has something to do with it?
– Obama's going on Mythbusters. But…but…why? If we were president, we'd definitely a book guest performance on American Idol, and then Pawn Stars.