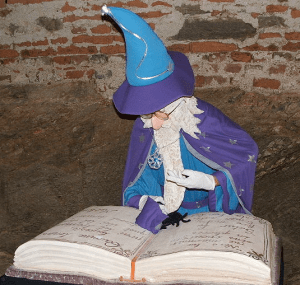 – Abe Sauer highlights the "Men's Names That Time Forgot." Merlin! Yes! Viva Merlin!
– Not to be outdone by Ramona and Mario, did Simon and Alex renew their vows on the Real Housewives of NYC? There's a rainbow sequined blazer involved. What better way to say I love you.
– Siena Poll says 61% of people surveyed think Carl Paladino is a loose cannon. And the other 39% think that his verbal vomit on Fred Dicker was…totally normal?
– Question 1: Does Meatpacking District club Provocateur discriminate against short women? Question 2: Did this cause Sean Parker to flip out and threaten to suspend the door person's Facebook account? God that would be hilarious. Even more funny: if Justin Timberlake as Sean Parker flipped out at the door of Provocateur.
– Check out David Karp's most recent project.