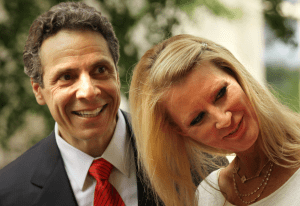 – Letterman talks s*%& about food television. Clearly he hasn't seen the culturally enriching work of Sandra Lee.
– Oh look, a new musical about riding the subway. Opening fall 2011: a delightful musical romp through life waiting on line at the DMV.
– Speaking of the subway, looks like they've finally stopped crying wolf about the more expensive Metrocards. No comment except a single tear.
– There's a restaurant in Manhattan devoted to the tastes of Brooklyn. It's like, is two train stops really too far?
– The Waverly used to be considered cheap. HA! HA!