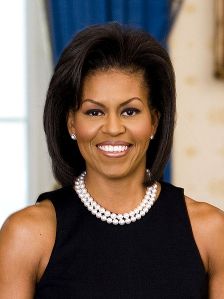 – The Michelle Obama fashion marketing effect: more intense than we knew.
– Guest of a Guest gives Patti Stanger a primer on why her approach to setting up women in New York is all wrong. We agree with GofaG–our dates picking out our clothes is just…not necessary.
– Eliot Spitzer: if you were the Harvard Club, would you let you in?
– There's a reason why you hated the failed new Gap Logo. It's because your brain told you to.
– Wait, let us get this straight. Is the rent too damn high, or not? Jimmy McMillan seems to be flip-flopping.