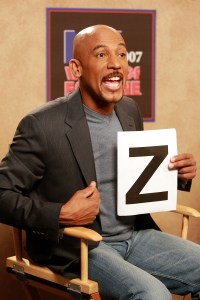 –Montel Williams on Montel Williams: "… I think 'web entrepreneur' would be almost an understatement. I've got a pretty big presence and the presence is getting bigger."
-Motion to rename Election Day. Proposed replacement moniker: "Day of Reckoning When Jimmy McMillan's Rent Is Too Damn High Album Drops."
–Twitter made a wine. Some profits go to charity. That is a good thing. But still. Twitter made a wine.
-Oh, sigh. Carl Paladino, will you never learn? Everyone's favorite verbal vomiter just called Kirsten Gillibrand "Schumer's little girl." Come on, Carl. If you're going to demean her, at least highlight that she's a hot hot hottie.
-Apple paid for a Chicago subway station Xtreme makeover. Now, Newark needs help and all, but can Facebook do something about the fare hikes?