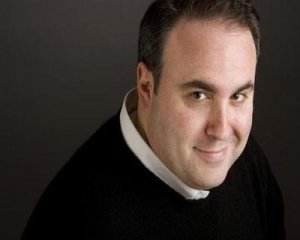 Jason Hirschhorn, former president of Myspace, prominent New York angel investor and beleaguered iPhone user, is tired of AT&T spotty service and ridiculous claims.
"AT&T sucks beyond language's ability to describe how much it sucks. 4 dropped calls in 1 min. Keep selling your lies about how robust u r," Hirschhorn tweeted this afternoon.
iPhone's are notoriously unreliable in urban areas like New York and San Francisco, where large concentrations of users and limited cell phone towers create a perfect storm of poor cell service.
For reasons unfathomable to Tech Observer, Microsoft has decided to launch its new Windows 7 phone exclusively on AT&T, so subcribers can expect things to get worse before they get better.
Meanwhile adoption of mobile phones running Google's Android system continues to explode.